Sales for 2020 were down roughly 30% and the business no longer has employees, with Natalie or Mike always at the store. However, it's unlikely the store's hours will return to its pre-pandemic schedule, when it was open seven days a week.
"That's something that I've learned from the pandemic, that I can manage everything myself if I'm not open as many days, and I kind of like it," Bass said. "But it's been a constant challenge. If it's not one thing, it's another thing coming at me."
Reinvention on the fly
The Orange Tree Imports store closed March 24, 2020, and didn't restart doing sales until late May. That's when it began beefing up its website that in the past had only sold gift cards and books on retailing written by co-owner Carol "Orange" Schroeder. That book, by the way, "Specialty Shop Retailing," was first published in 1997 with revised and expanded editions in 2002, 2007 and 2018. Nowhere in the 450-page book is there mention of how to run a business during a pandemic.
"I have to say, I missed that one," Schroeder joked. "The sort of challenging thing is that now that we're starting to emerge, the same problems that faced retailers pre-pandemic are waiting for us."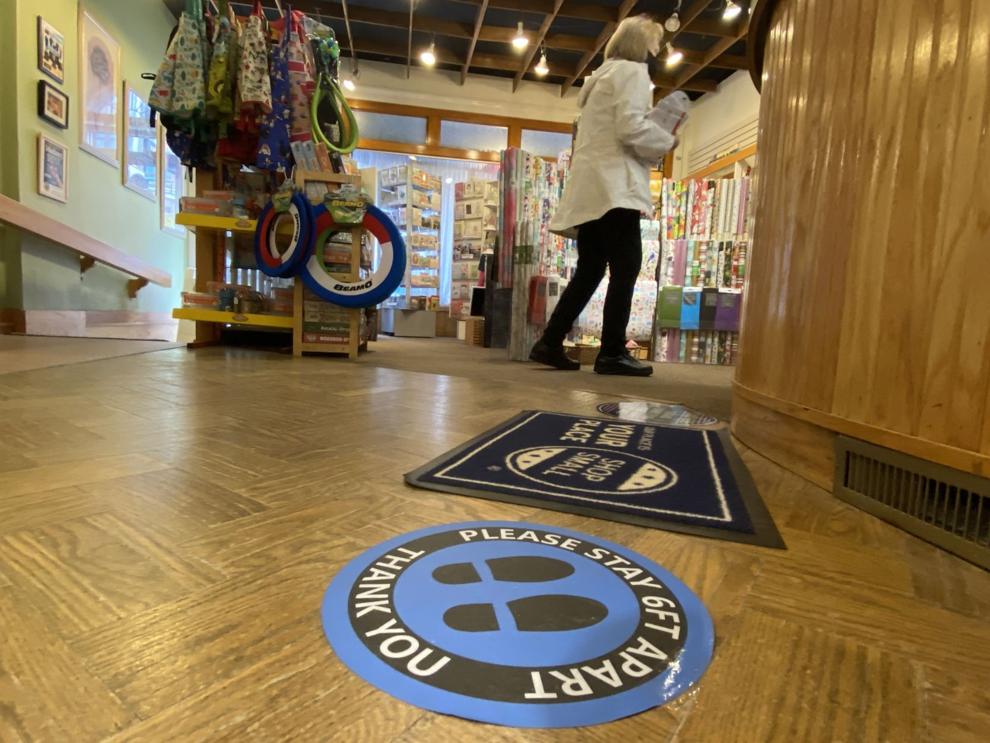 That includes difficulty finding employees. There are fewer students on campus at UW-Madison, the retail industry is challenged by low wages, limited or no health insurance coverage and changes in what people want to do, post pandemic.